Home

::

M.O.T. & SERVICING
M.O.T. & SERVICING
41 YEAR ANNIVERSARY SUPER OFFER ALL CLASSES OF MOT FROM £19.99 !!!!!!! (SEE BELOW)

We are the Largest Drive through MOT Testing Center in the area.
with an incredible 4 mot lanes and the capacity to Carry out 12 mot's an Hour !
We mot everything from class 1 to Class 7 that includes :

Scooter, Motorcycles, Mopeds, Trikes, Quads, All three Wheeler's, Car, Vans, Mini Buses, Limousines, Motor homes, Taxi's, Ambulances, Buses, MPV's, Tractors, Ride on Mowers, if its Class 1,2,3,4,5,5L or 7 we do it

A fair Honest M.O.T. and if it fails you have 12 Days to fix it and the re-test is FREE
or ask our staff for a competitive quote to fix it !
call 01707 334050 to book!

We service everything as well all the vehicles above ring for a quote but do not forget our Full vehicle service offer on cars and vans:
full service £99 plus parts plus vat and the MOT is FREE !


MAJOR SERVICE & FREE MOT (SPECIAL OFFER DEAL)
1 products


SERVICE BOOKINGS
5 products


MOTORCYCLE MOT ALL CLASS 1 & 2
3 products


3 WHEELER & TRIKE MOT CLASS 3
4 products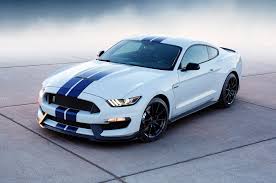 CAR MOT ALL CLASS 4
2 products


MOT MINI BUS ETC CLASS 5
3 products


VAN ALL CLASS 7 MOT
2 products


QUAD MOT ALL CLASSES
2 products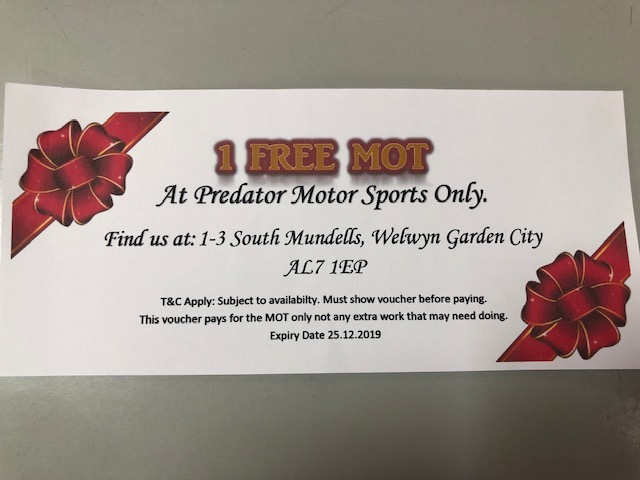 MOT GIFT VOUCHER
8 products