ONE-OFF EXHAUST GALLERY
A RANGE OF PICTURES TAKEN OF COLIN'S CREATIONS OVER THE YEARS SINCE 1976 OF THE ONE OFF EXHAUST WE HAVE MADE FOR CUSTOMERS IN HOUSE AT PREDATOR MOTORSPORT !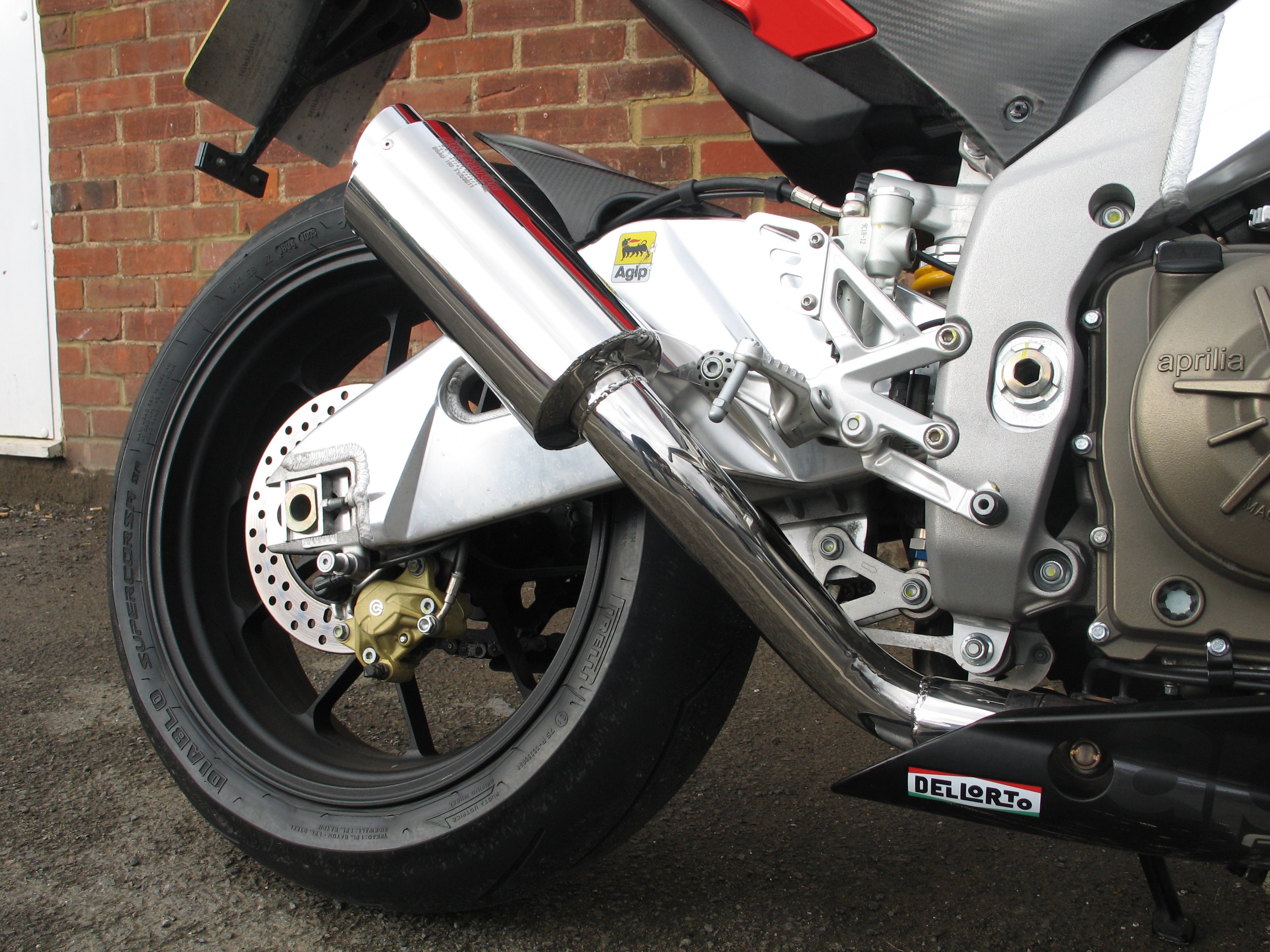 2009/2010 APRILIA RSV-4 DEVELOPMENT 6 MONTHS BEFORE PUBLIC GET HOLD OF IT!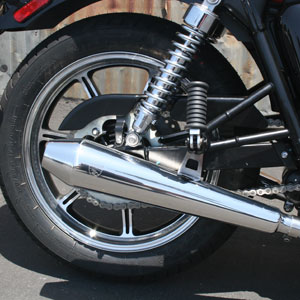 BC USA PREDATOR TRIUMPH EXHAUST AMERICAN MARKET 2010-ONWARDS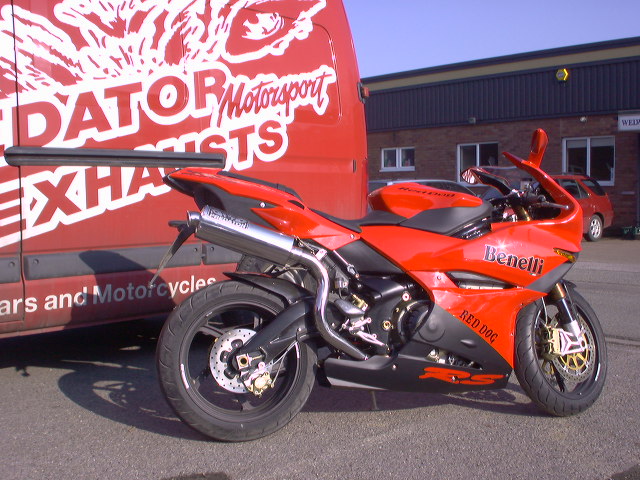 BENELLI PRODUCTION RACE BIKE WITH PREDATOR PROTO-TYPE
BLAST FROM THE PAST ENGINE IN THERE I THINK!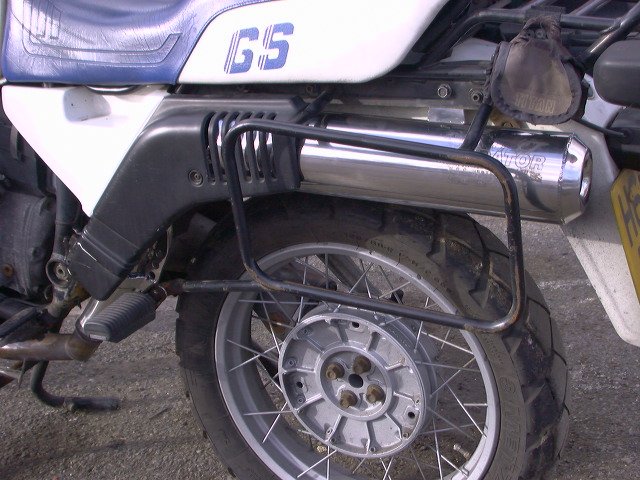 BMW 1000GS WITH PREDATOR SILENCER NOTICE ORIGINAL HEAT SHIELD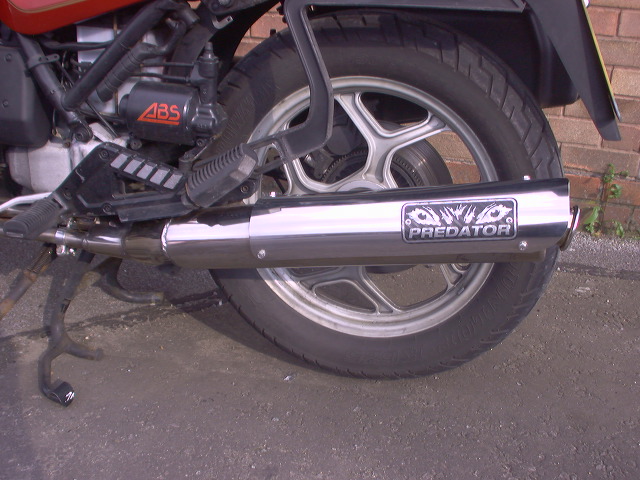 BMW K100 WITH PREDATOR ROAD LEGAL SILENCER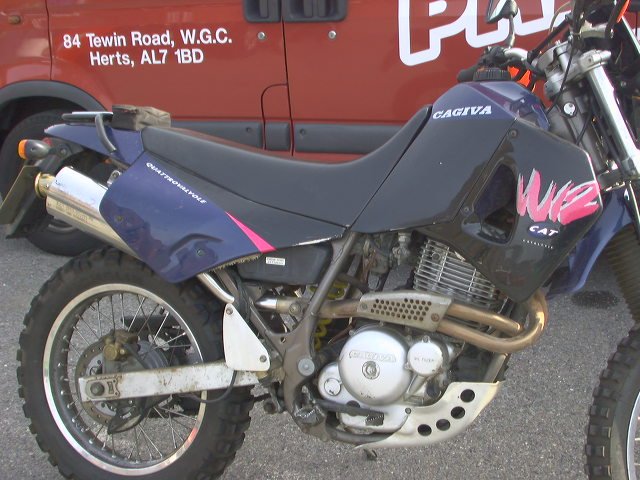 CAGIVA WIND 350 SILENCER ABOUT 10 YEARS AGO!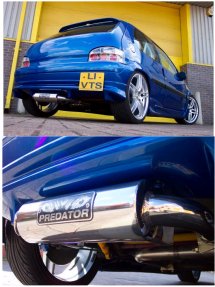 CITROEN SAXO WITH A BIT OF PREDATOR BIKE POWER!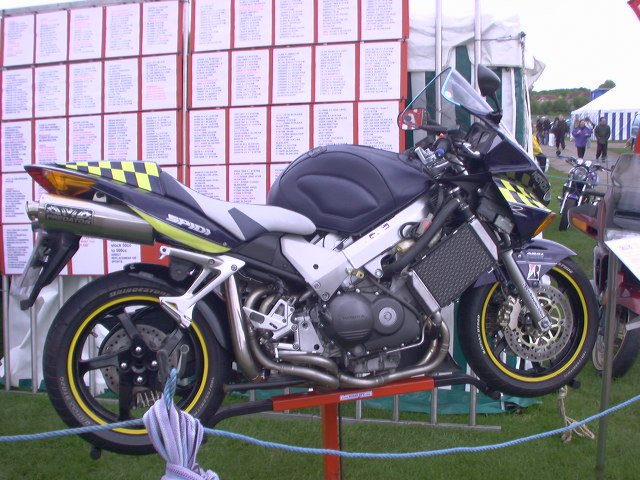 DAVE FILBY'S HONDA VFR800 WITH OUR EXHAUST SYSTEM ON FIRST IN COUNTRY BMF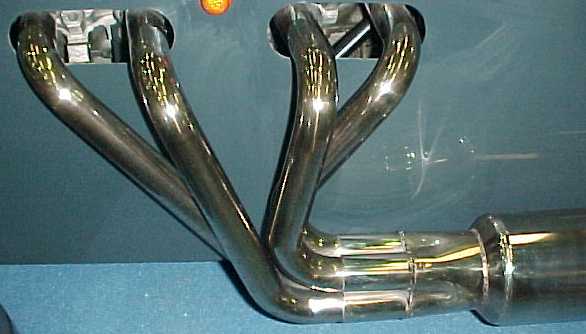 DAX SPORTS CARS MANIFOLDS (CONTRACT FROM 90's)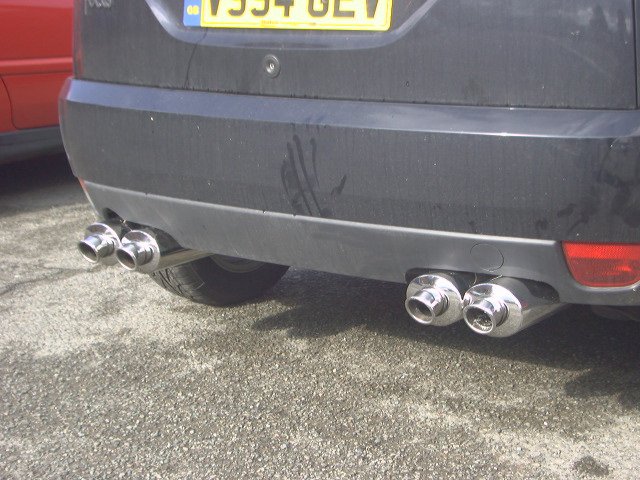 FORD FOCUS QUAD REAR END BIKE RACE CANS!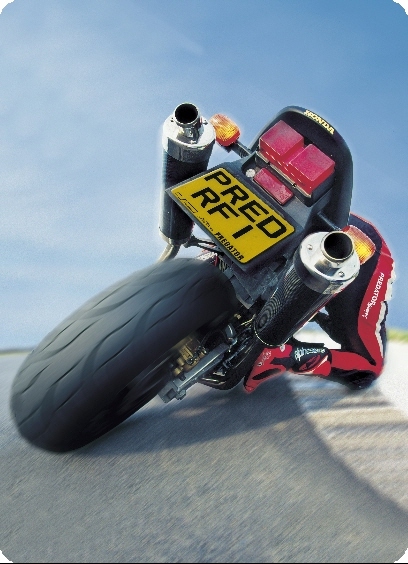 HONDA SP1 HONDA PRE PRODUCTION TYPE WORLD SUPERBIKE PREDATOR SET UP EXHAUSTS DEVELOPMENT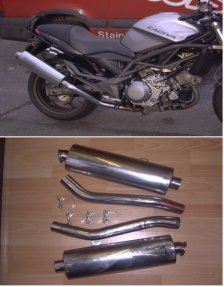 JOHN DIAS'S CAGIVA RAPTOR ONE-OFF SILENCERS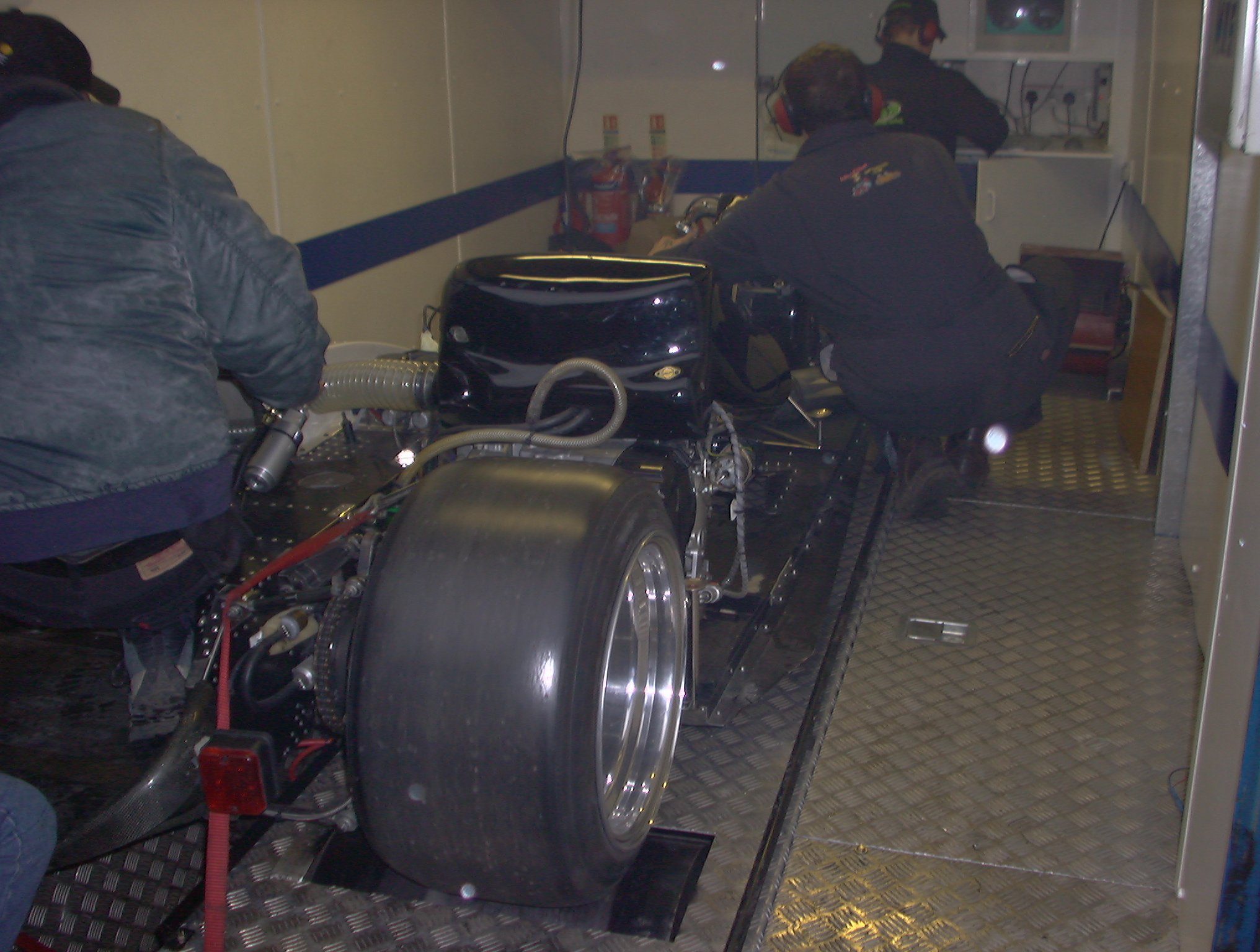 M & M F2 SIDECAR OUTFIT FLAT OUT ON DYNO GOD THE SOUND!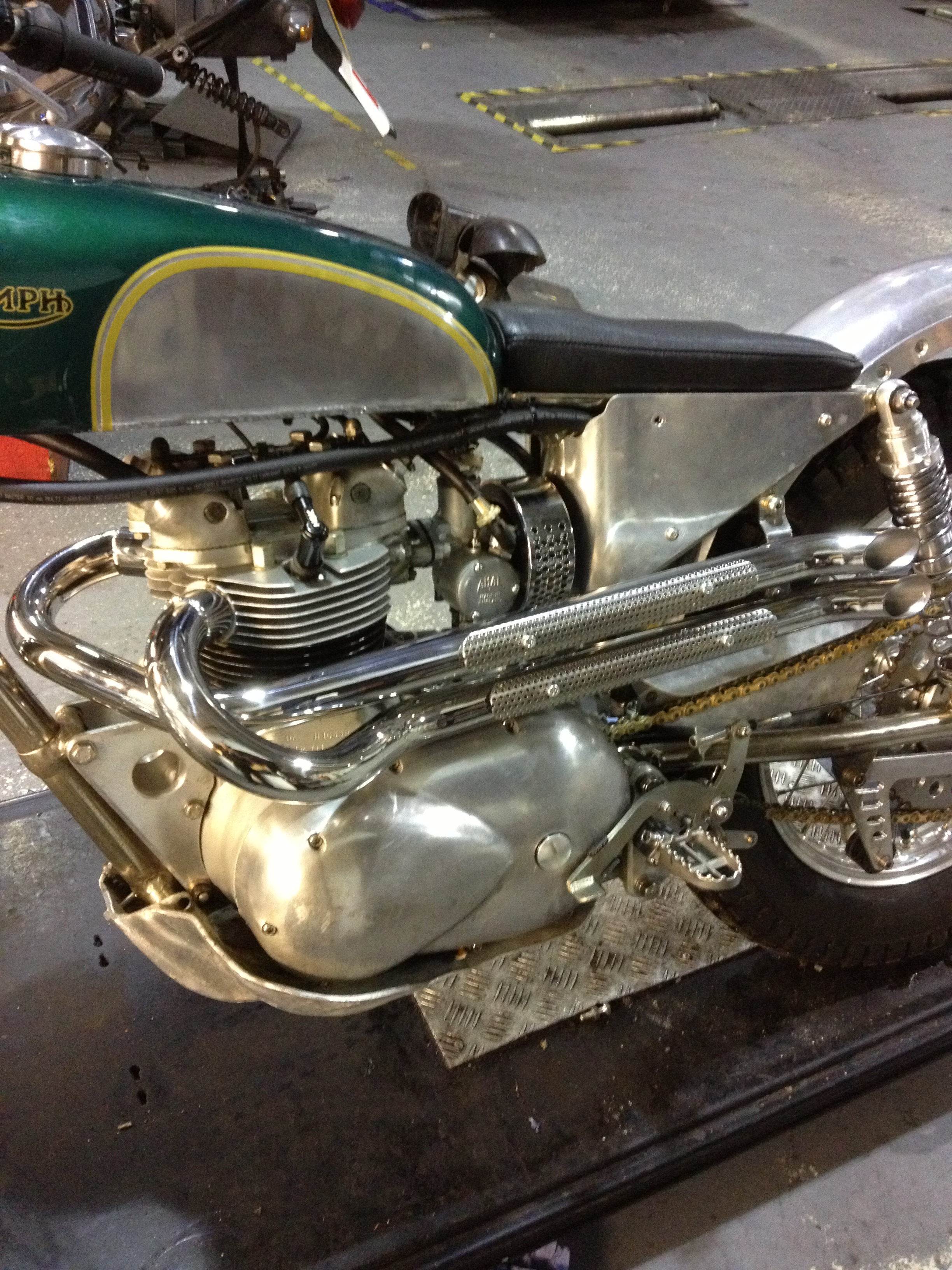 OLD TRIUMPH SCRAMBLER RESTORATION PREDATOR PIPEWORK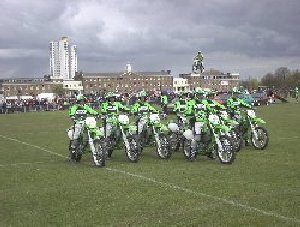 ROYAL ARTILLERY DISPLAY TEAM ALL BIKE'S HAVE PREDATOR EXHAUSTS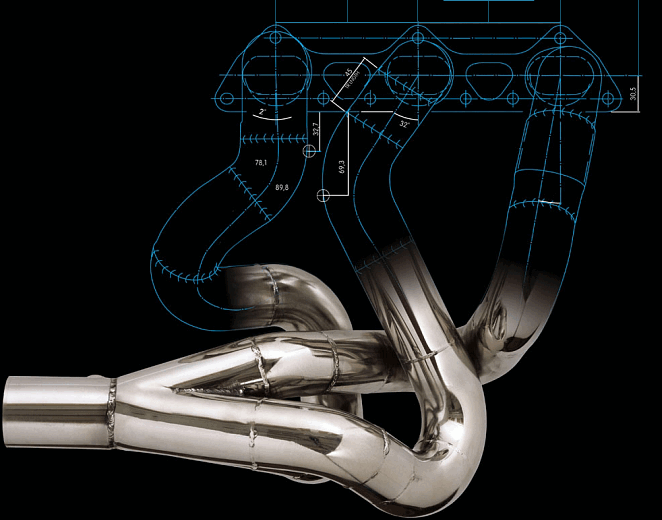 SINCE 1976 PEOPLE HAVE BEEN ASKING US FOR STUFF FROM F1 TO STREET MACHINES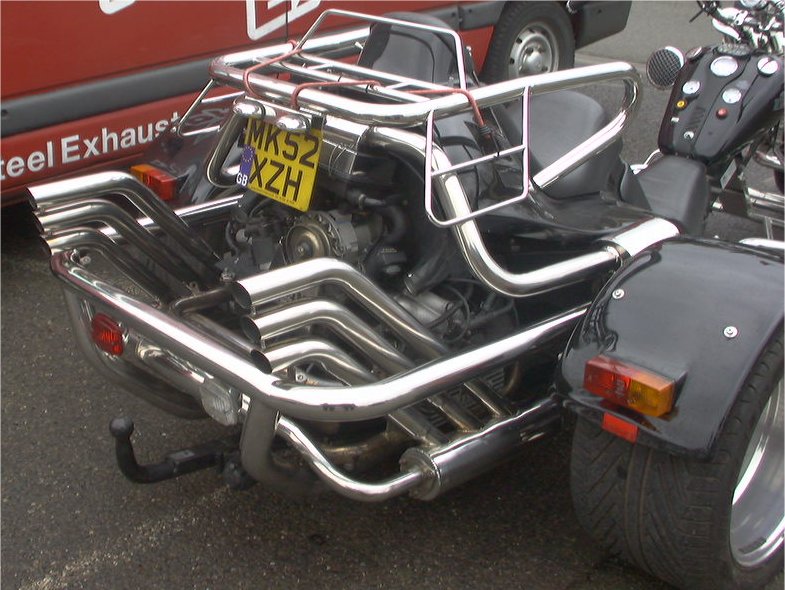 THE BAT TRIKE EXHAUSTS, AIR INTAKE AND ALL THE REST OF THE TUBE!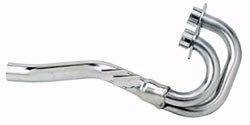 WE MAKE SO MANY MOTORCYCLE EXHAUSTS IN HOUSE WE HAVE HAD TO MOVE 3 TIMES TO MAKE WAY FOR JIGS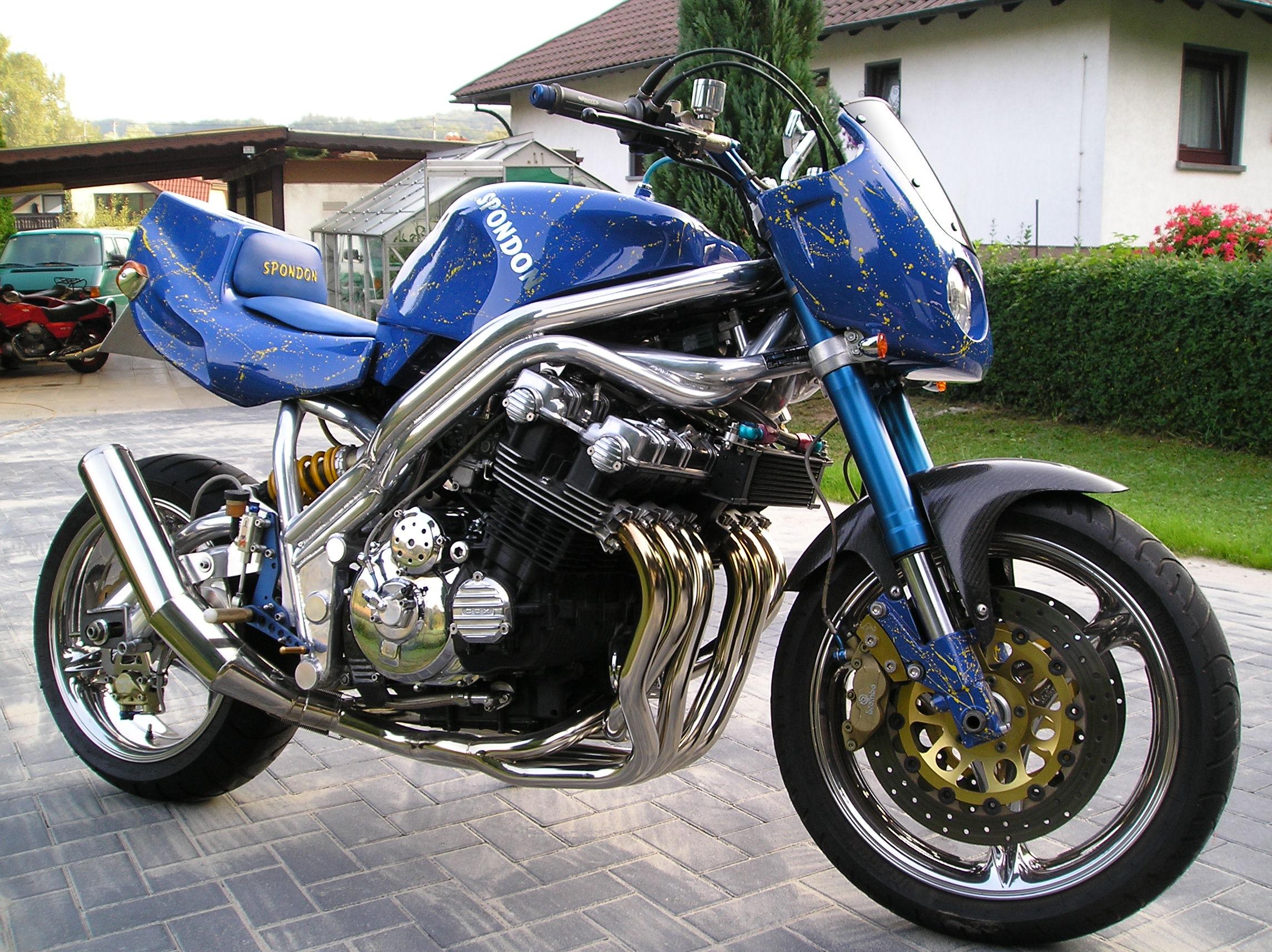 WE SEEM TO GET HONDA CBX'S FROM ALL OVER THE WORLD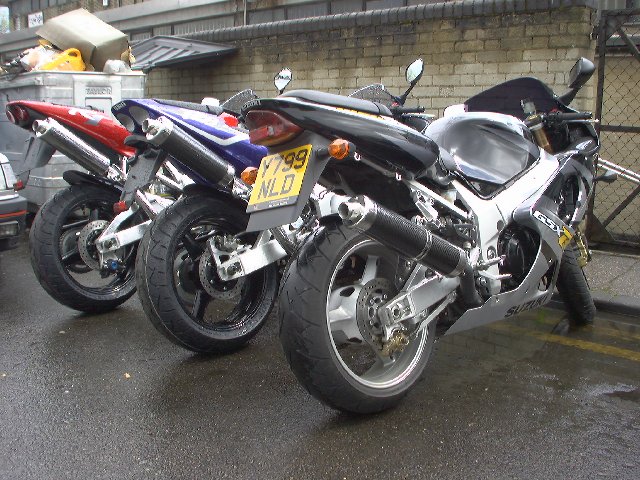 YAM R6, SUZ GSXR600 & GSXR1000 PRE- BIKE SHOW PROTOTYPE BIKES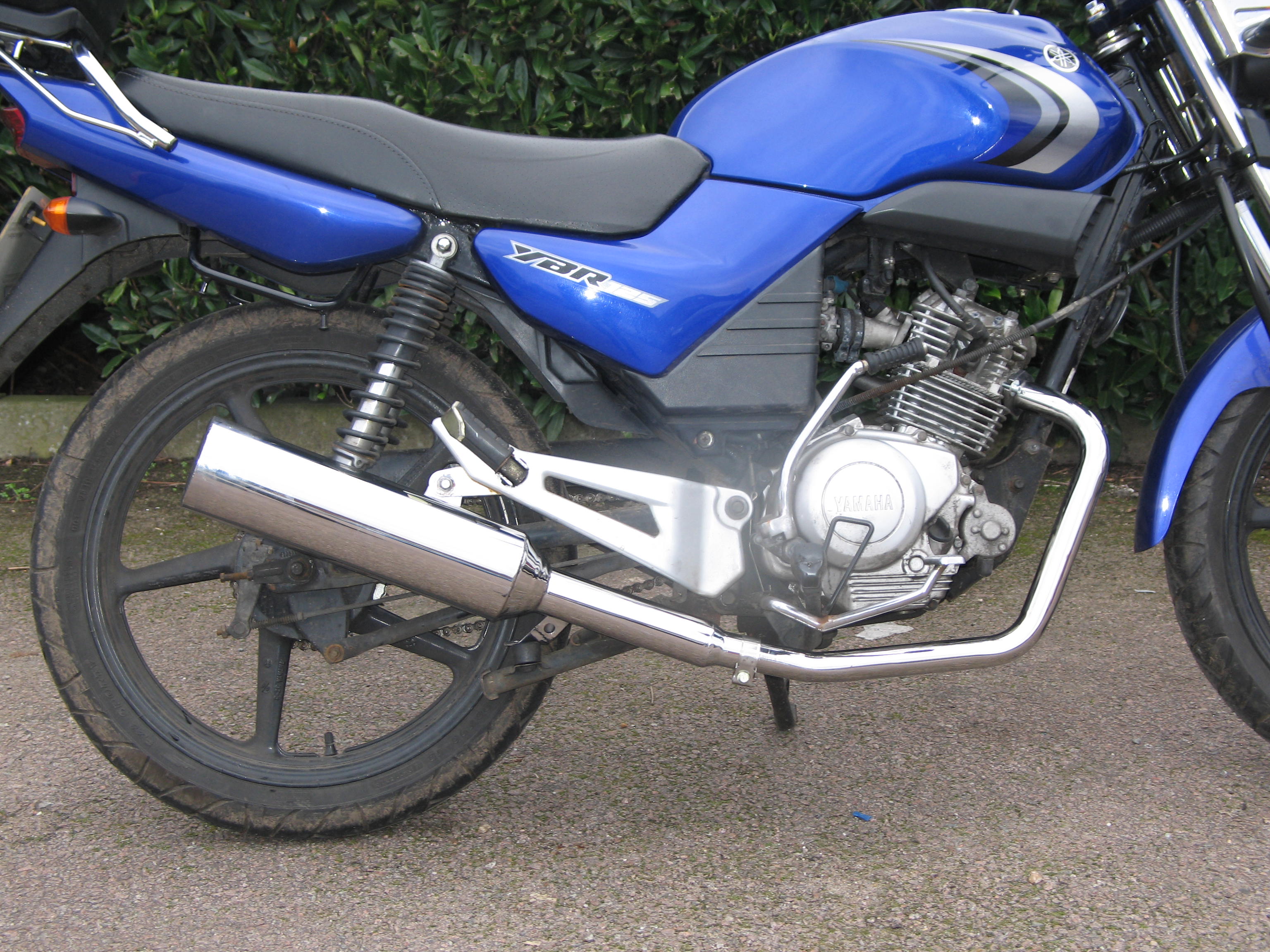 YAMAHA YBR125 PREDATOR EXHAUST 2013 LATEST PRODUCT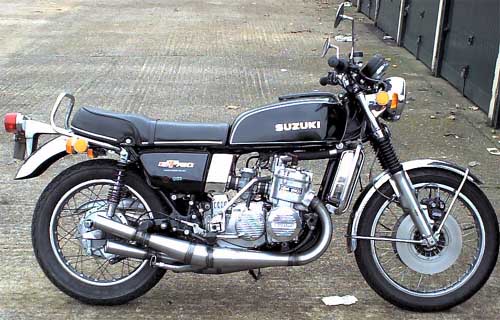 YES IT WAS US IN THE 70'S MAKING OTHER PEOPLES PIPES HE'HE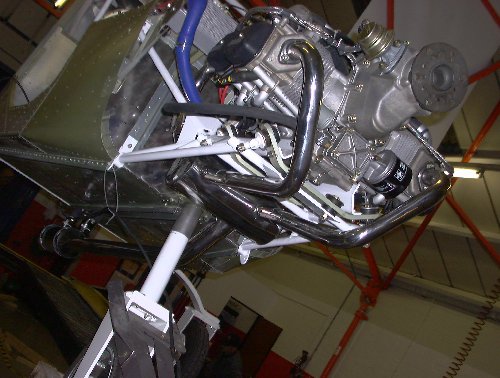 YES IT'S AN AEROPLANE WITH A PREDATOR EXHAUST!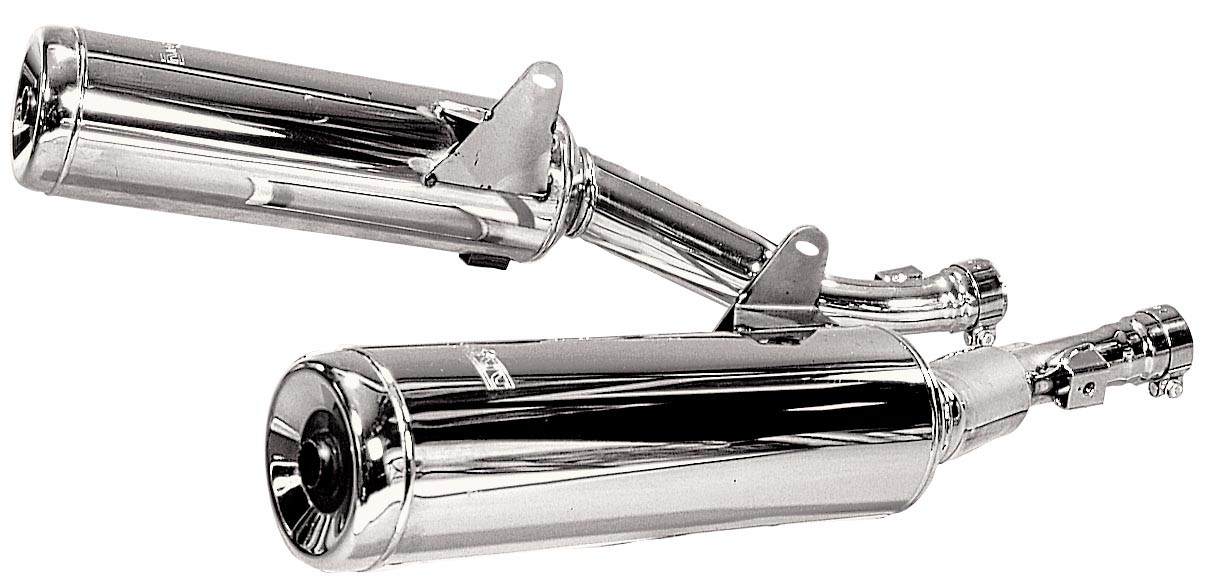 YES THESE ARE REPLICA BIKE SILENCERS MORE NEW PRODUCTS MAD I KNOW!