Home

::

HELMETS, CLOTHING, BOOTS, GLOVES, TROUSERS
HELMETS, CLOTHING, BOOTS, GLOVES, TROUSERS
PREDATOR MOTORSPORT KEEP A WIDE RANGE OF CLOTHING AND HELMETS INC SHARK, LS2, VIPER ETC
A LARGE RANGE OF WINTER CLOTHING INC GLOVES AND SUMMER GLOVES.
WE ALSO KEEP HELMET AND VISOR CLEANING PRODUCTS AND EAR PLUGS.
WINTER NECK TUBES, INNER GLOVES, WET SUITS AND THERMAL PRODUCTS.
FREE HELMET MEASURING SERVICE FROM OUR SHARK TRAINED TECHNICIANS.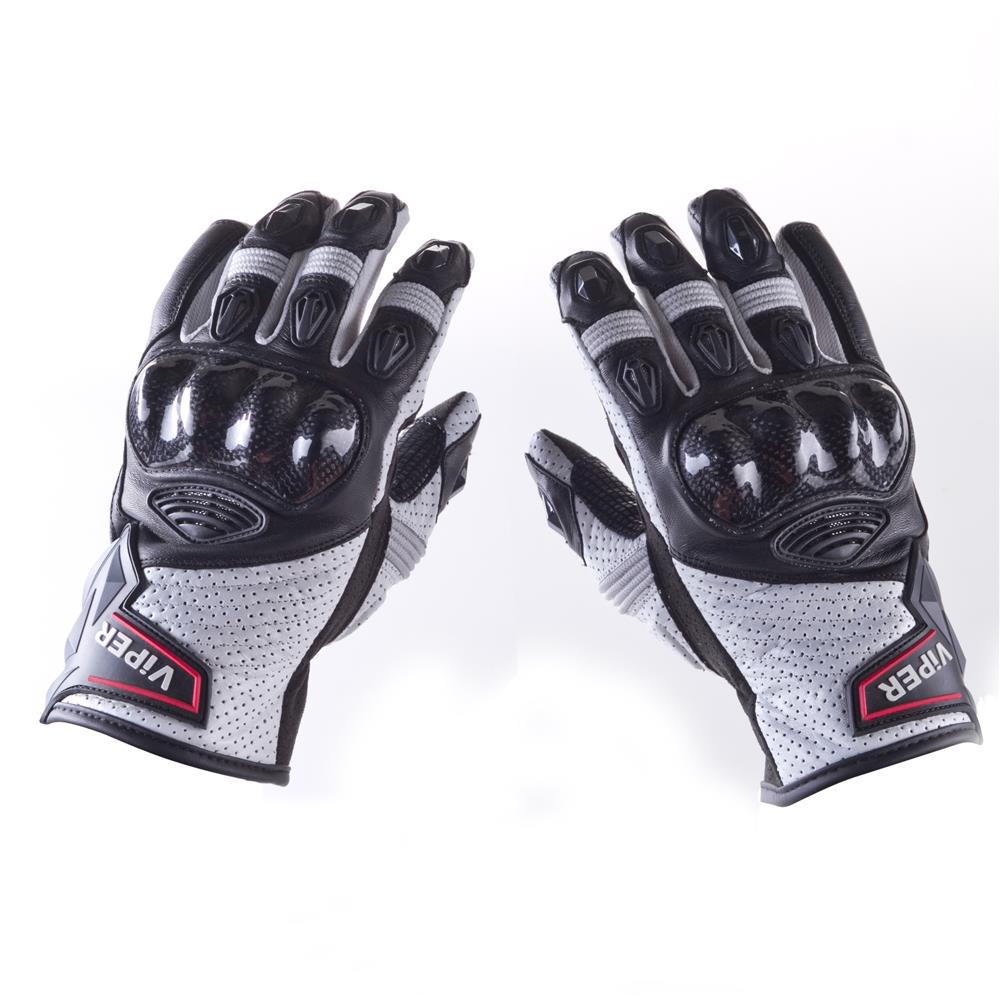 GLOVES SUMMER
9 products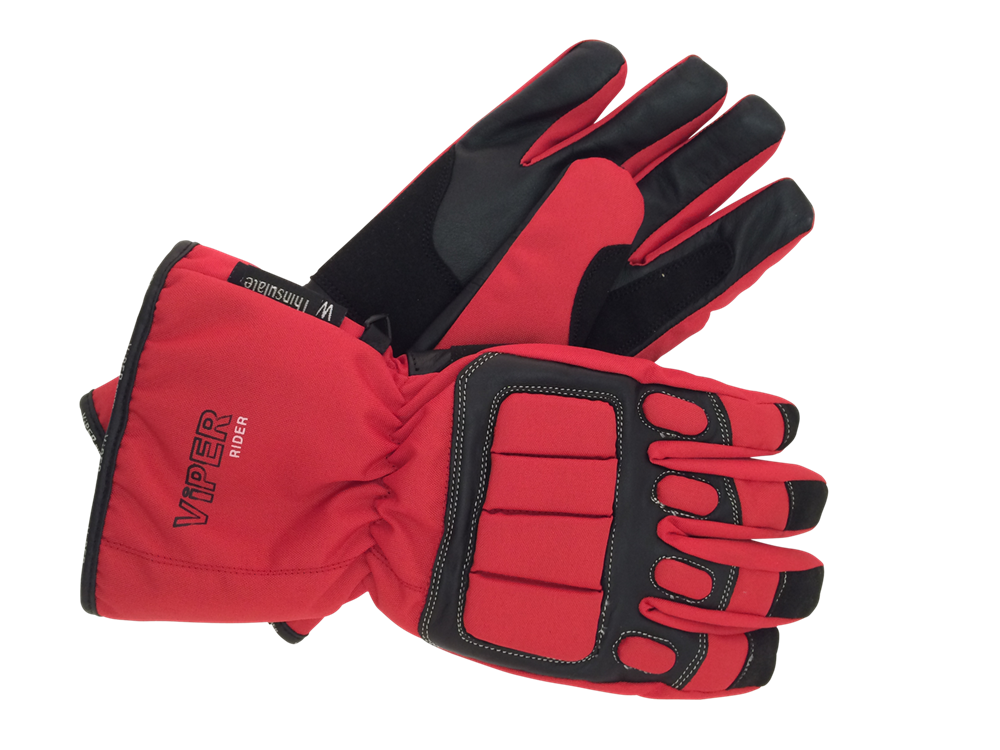 GLOVES WINTER & ALL YEAR
11 products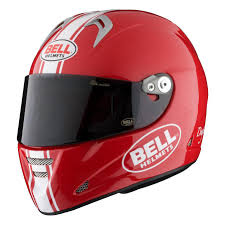 HELMETS ROAD, MX & OPEN FACE
88 products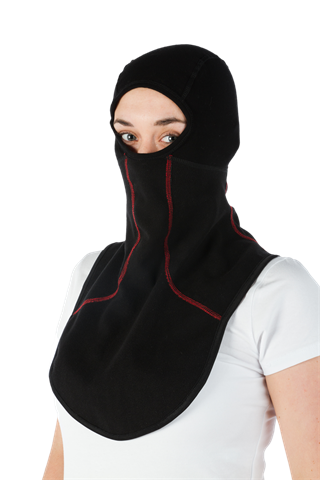 HELMET ACCESSORIES
31 products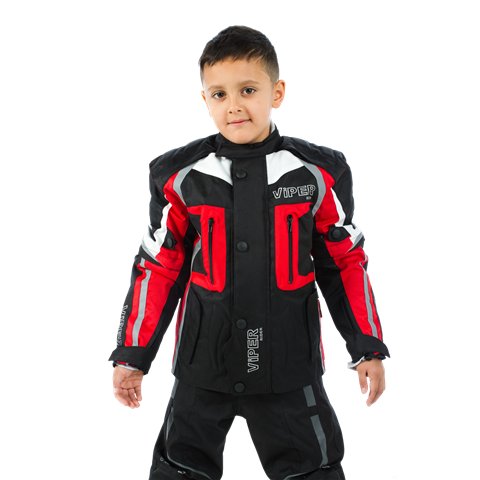 KIDS CLOTHING, BOOTS, HELMETS, JACKETS
13 products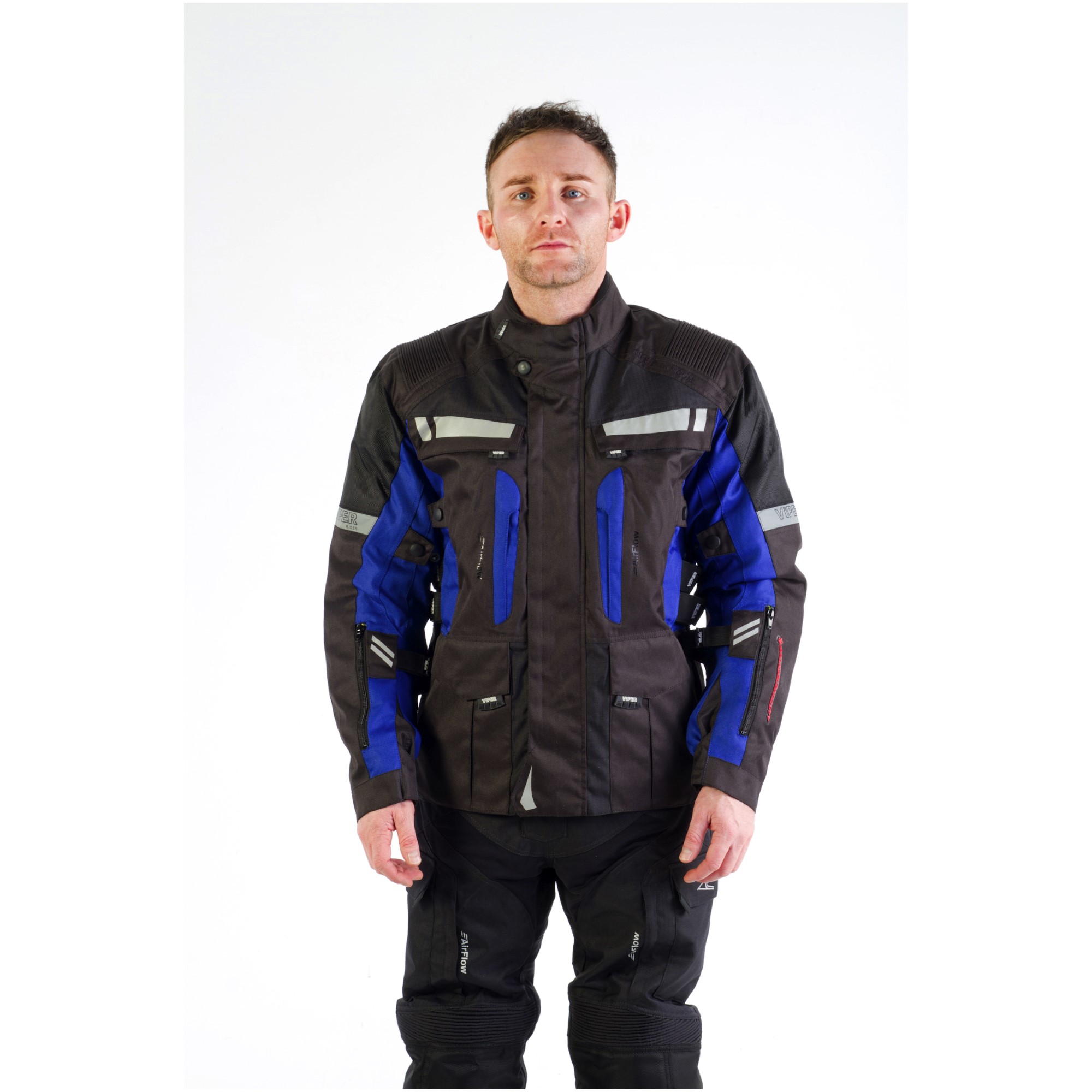 TEXTILE FABRIC JACKETS (UNISEX)
17 products

LADYS LEATHER CLOTHING
10 products

LADYS TEXTILE JACKETS
3 products

LADYS TEXTILE TROUSERS
2 products

LADYS YAMAHA CLOTHING
14 products

MENS TEXTILE FABRIC TROUSERS
3 products

MENS LEATHER JACKETS
11 products

MENS LEATHER TROUSERS
1 products

MENS YAMAHA CLOTHING
8 products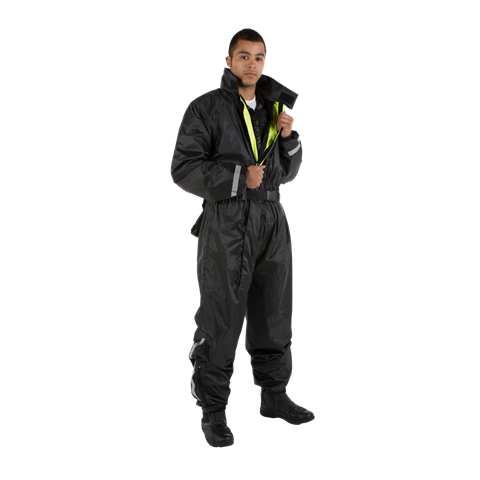 WATERPROOFS
8 products


MOTORCYCLE BOOTS
6 products